When I looked at the date of my last post, I was shocked. July 26? That's crazy! I have honestly been thinking of you all, and have been keeping up with your blogs, as much as I have been able too. I have to admit that the extreme heat and humidity, coupled with a major Fibromyalgia flare-up, have completely knocked me on my well-padded butt. I have been too sore and exhausted to do much of anything. I really hate to whine and complain, but sometimes you just have too! I have managed to do some sewing, but not as much as I would have liked. It is so frustrating to be full of wonderful ideas and ambitions, and your body just won't co-operate.
I have been trying for a month to make dresses for my friend Amanda's (
The Modern Brady Bunch Family Blog
) four girls. I've also been trying to make one for my own daughter. So far, I've made two of the four, and almost completed my daughter's. The first two dresses are for Savannah and Sophie.
Savannah's dress is a simple cotton interlock tank dress by
Simplicity
. I am making the same dress for my daughter. Savannah had pointed out another similar dress on another web page, so I tried to make it as close as possible. I really hope this meets her expectations! Please forgive the pins holding the tie in place, I haven't made the belt loops yet!
This dress is for Sophie, Amanda's youngest, who is starting school this year. You can read about Sophie's latest adventures
here.
Again, I hope she is happy with her new dress! The skirt is super full, perfect for twirling, something that I'm sure Sophie is apt to do.
Up next are dresses for Abby and Caitlin. Although, I do have several ideas for cute little skirts and tops, so maybe they may get skirt and top sets! Once I have them all finished I will pack them up and ship them all to them at the same time. I would love to take them to the girls myself, but the eighteen hour drive from Ontario to South Carolina would be a bit much for me! Have a great day ladies, and I promise to be posting again soon!
Anne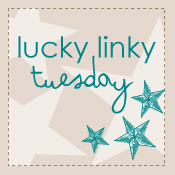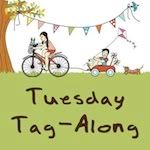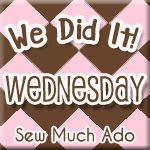 b
>